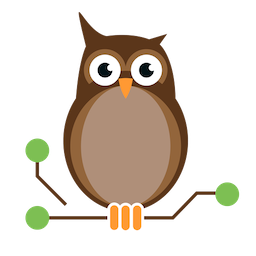 Blogging, Advising, Investing, and Consulting
In between full-time serial startup CTO roles, I often take time off to reset my head, rebuild my network, and refresh my skills. In 2013, I started doing more writing and advising under the ClearlyTech brand, hosting at http://www.clearlytech.com/.
In addition to blogging, I maintained a list of recommended tools, mostly vendors, web frameworks, languages, databases, etc. to help non-technical founders make more informed choices leading their project teams.
So What Happened?
#StartupLife pulled me back in, of course!
The site went dormant for long enough after 2014 that I decided to roll the historical content into my general personal blog. I removed the tools recommendations page, as things move quickly, and the recommendations were getting out of date.
If you are curious, peruse some of my writing from back in 2013 and 2014.
Owl Homage
The favicon on will.koffel.org is the ClearlyTech owl. A reminder that late nights, sage wisdom, and wonderous eyes are worthy traits.